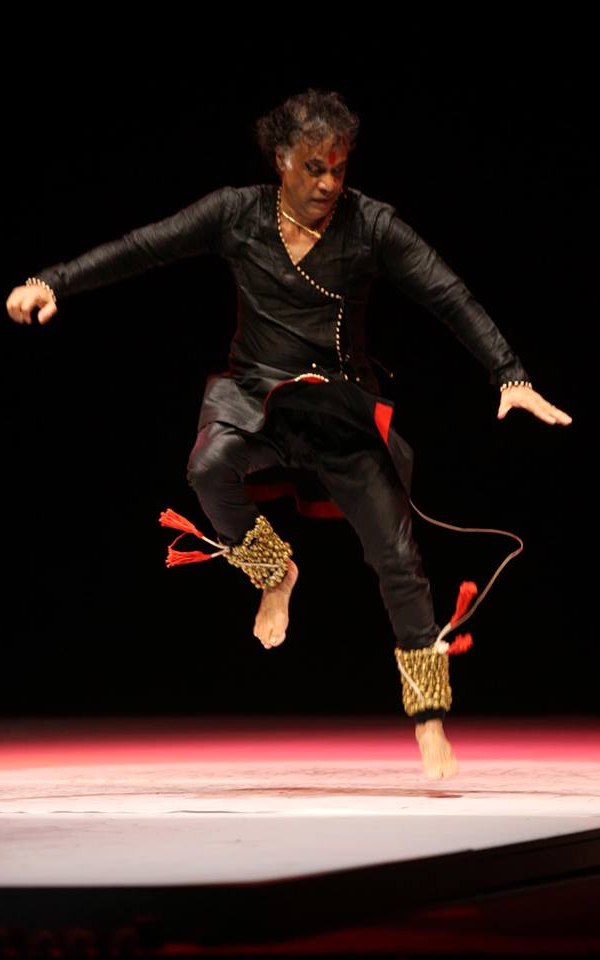 In Loving Memory of Pandit Chitresh Das
It is with deepest sadness that we inform you of the passing of Kathak maestro Pandit Chitresh Das on January 4th, 2015 due to acute aortic dissection. Guruji did not suffer and was surrounded by family and loved ones.  Chhandika intends to fully carry on the legacy and vision of Pandit Chitresh Das. He is survived by his wife, Celine, his two daughters, Shivaranjani and Saadhvi, his brother Ritesh Das, his disciples, students and countless people he has touched.
"Life and death are the only reality. You come alone, you go alone. Only thing to do in between is practice and whatever you do with love."
– Pandit Chitresh Das
E-mail us directly at inquiries@chhandika.org.

© 2014 Chhandika. All rights reserved. Web design by Melissa Wehrman.